Mittal
Gastroenterology &
Rheumatology
Fresno, CA
Take control of your health and spend time on things that really matter.
Schedule a visit today.
Mittal Gastroenterology & Rheumatology is the premier GI and Arthritis practice located in Fresno, California. Our Team has extensive experience and exceptional expertise in digestive tract, liver and joint disorders. Our administrative support staff are knowledgeable professionals who contribute to our friendly office atmosphere and strive to exceed our patient's expectations.
Dr. Manisha Mittal is board certified in Internal Medicine and Rheumatology. She completed her residency in internal medicine at Columbia University affiliated Hospitals in New York and fellowship in rheumatology at University of Iowa Hospitals and Clinics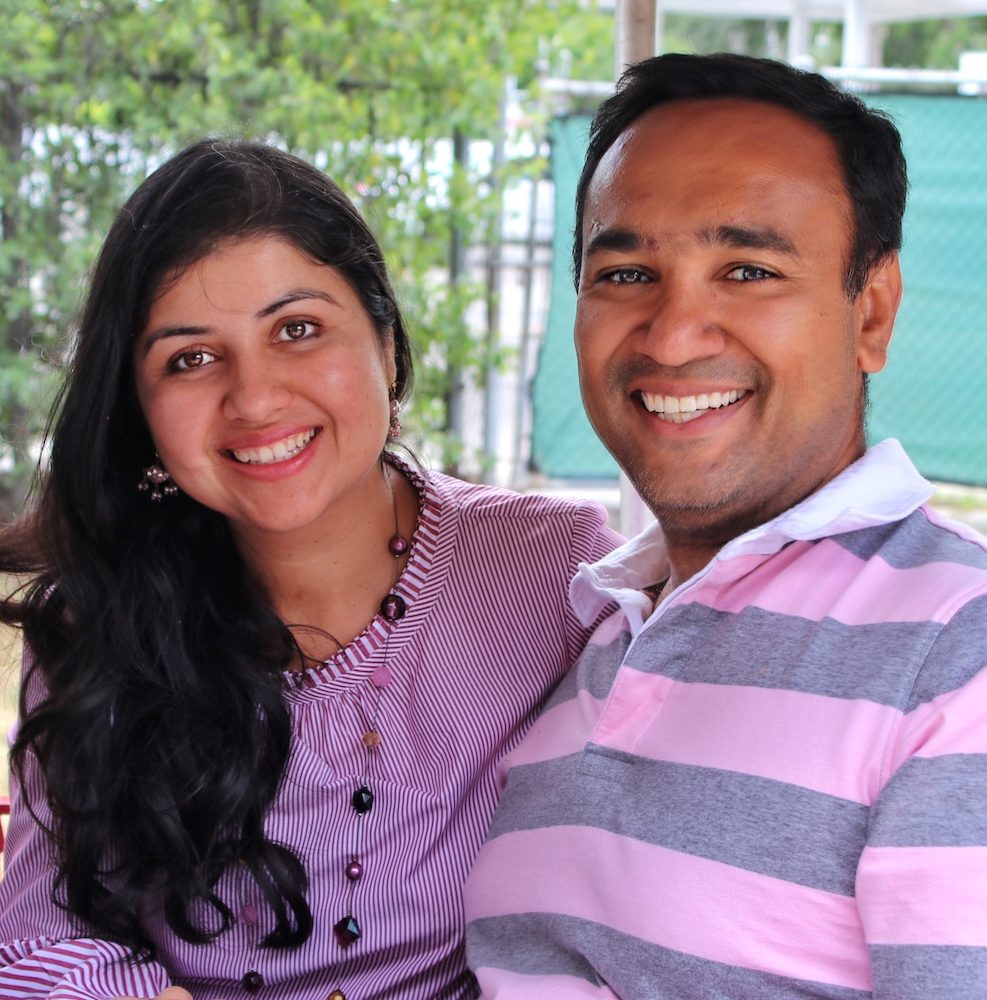 Dr. Vivek Mittal is board certified in Internal Medicine and Gastroenterology. He completed his residency in internal medicine at Emory University in Atlanta, Georgia and fellowship in gastroenterology and hepatology at Columbia University's St. Luke's-Roosevelt Hospital Center in New York City.
Rejuvenate yourself with conscious healing.
Press
Mittal Gastroenterology & Rheumatology has attracted global media interest. Below is a small selection of the press reviews and features that have been published.

Central Valley Physicians Podcast: Osteoarthritis
Manisha Mittal, MD
Jan, 2019
By Fresno Madera Medical Society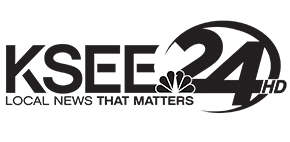 Dr. Vivek Mittal recently talked about ways to reduce colon cancer risks, prevention tips and myths about colonoscopy screenings on KSEE TV.

"Protect Your Bottom Line" Learn the Truth about Colonoscopy: Vivek Mittal, MD
October 08, 2018
By KSEE24 TV
Dr. Manisha Mittal has recently been featured on Fresno's very own KSEE TV to talk about how probiotics can help balance your immune system.

Benefits of Probiotics: Manisha Mittal, MD
September 05, 2018
By KSEE24 TV

Behind the Scrubs: Meet Vivek Mittal, MD
April 02, 2018
By ShareCare

Consultation
Your consultation appointment provides you and your doctor the opportunity to discuss your condition in-depth so you understand the condition, its prognosis and all your treatment options.

Endoscopy
We use state-of-the-art techniques and technology to diagnose and treat conditions affecting you. Our practice is dedicated to helping you find the best possible treatment for your unique needs.

Infusions
We offer infusion and injection therapy for patients in a professional and comfortable environment. We work with referring physicians to deliver your medication safely, affordably and efficiently.
Preparing for your visit just got easy.

This patient guide covers patient registration forms that you can download and fill ahead of time!
Insurance Providers Working With Us
If you do not see your insurance provider please call our office to see how we can help. While our office can offer you some general guidance regarding insurance coverage, it is ultimately your responsibility to ensure that any tests, procedures, medication and professional referrals are covered by your insurance plan. Depending on your coverage, you may also be responsible for co-insurance or a co-pay. As a service to our patients, if a procedure is recommended, we will verify patient insurance coverage and benefits, and make every effort to communicate this information to you before the procedure date. However, we strongly advise that you check with your insurance carrier to avoid any unforeseen financial obligations.
If you have any questions, concerns, or comments regarding Mittal Gastroenterology & Rheumatology, please fill out the short contact form below.